Feel confident calling Square One District home
Daniels and Oxford Properties – an unbeatable partnership with deep roots in the community – have come together to build the first phase of the future of Mississauga. Daniels brought Mississauga's City Centre to life with our 23-acre award-winning, master-planned community, providing exceptional residential opportunities and endless neighbourhood amenities. Oxford manages one of the premier shopping destinations in North America, right here in Mississauga, and will be transforming 130-acres around Square One into the largest mixed-use downtown development in Canadian history.
Our long-term, visionary thinking paired with youthful enthusiasm and seasoned expertise bring peace-of-mind. You can invest in a home being built by a team with a reputation for thoughtful planning and unrivalled quality craftsmanship. With Daniels and Oxford working together, you will feel right at home with the Condominiums at Square One District – connecting shopping, dining, arts, culture, transit, and so much more for years to come.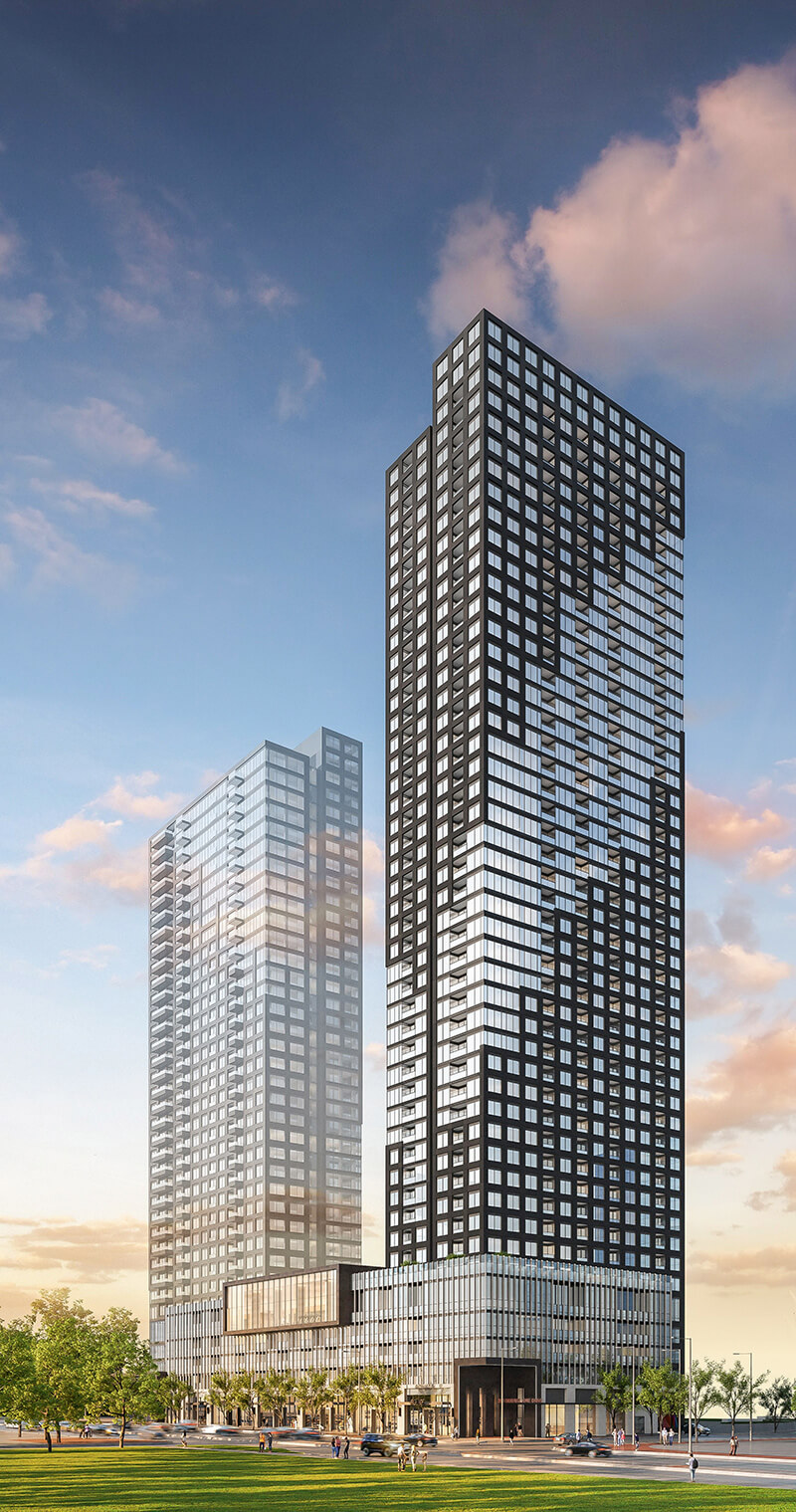 Daniels looks beyond the bricks and mortar, including social, cultural, and economic infrastructures that will create a unique sense of place. This commitment has been an integral part of Daniels' corporate philosophy for over 37 years. Daniels has built more than 30,000 award-winning homes, commercial and retail spaces in master-planned, mixed-use communities, earning its standing as one of Canada's largest and pre-eminent builder/developers.
Oxford invests in, develops and manages some of the world's best real estate. We drive social and economic growth through real estate – safeguarding the future and creating a brighter world for customers, partners, communities and the environment.
We've been building the future for six decades. Today our portfolio crosses four continents, five sectors and 100 million square feet. That scale and breadth is a big competitive advantage and gives us unique perspective and access. Our portfolio is focused on premium properties in the best locations. The kind of places where people and companies want to be.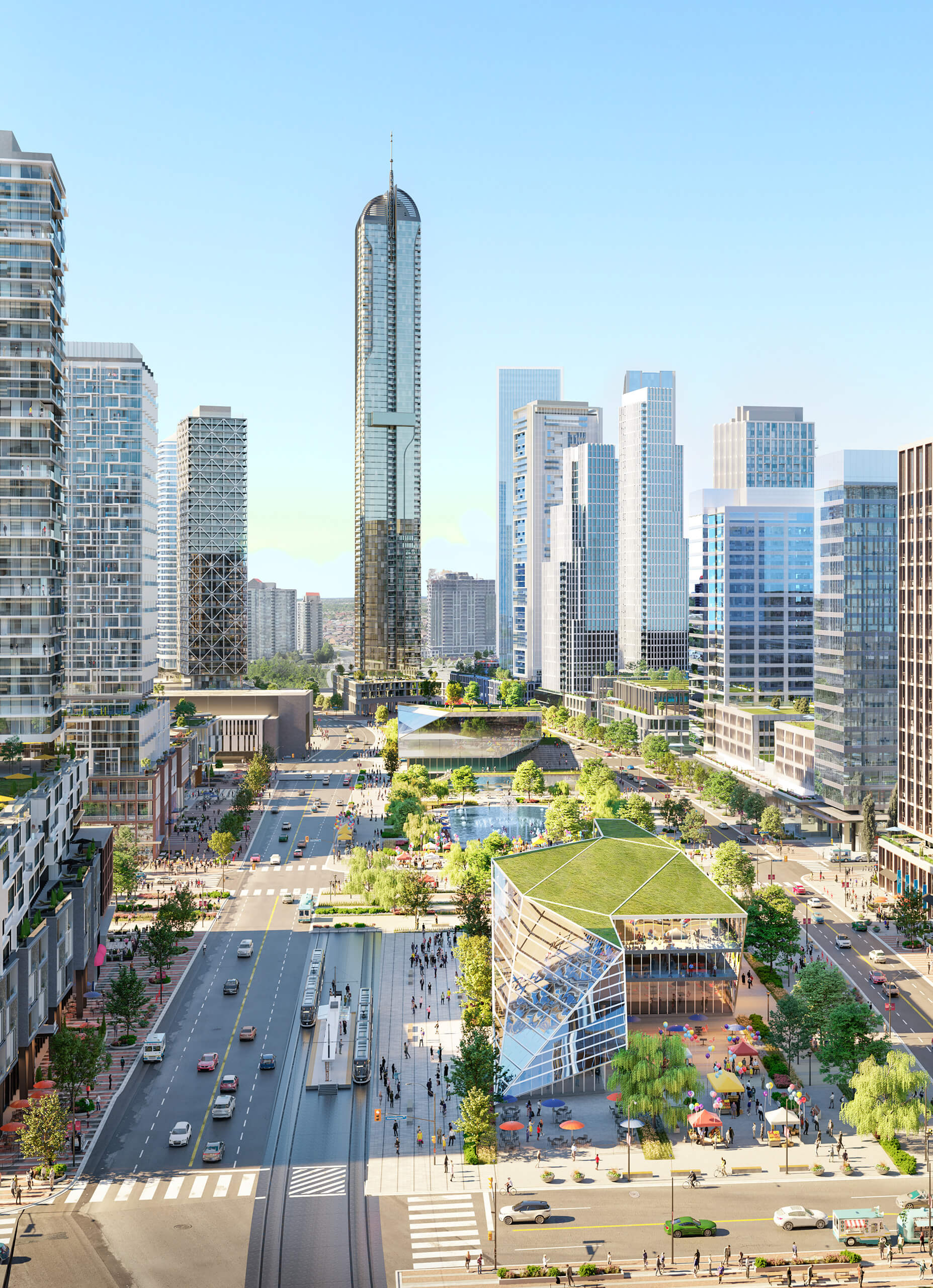 Privacy Policy I Terms and Conditions I Social Media User Agreement | Accessibility
Exclusive Listing: City Life Realty Ltd. Brokerage. Brokers Protected. Illustrations are artist's concepts. All stated square footages, dimensions, and specifications are approximate and are subject to change without notice. All brand names, logos, images, text and graphics are the copyright of the owners, Daniels Square One Inc. Reproduction in any form, without prior written permission of Daniels Square One Inc., is strictly prohibited. Square One Shopping Centre shall provide the above discounts and access upon the final closings of Condominiums at Square One District. Certain conditions and restrictions apply. Program specifications are subject to change without notice. Please speak with a Sales Representative for full details. E. & O. E.